Summer Stars
Summer Stars Meets on Tuesdays and Thursdays, in Four 2- Week Sessions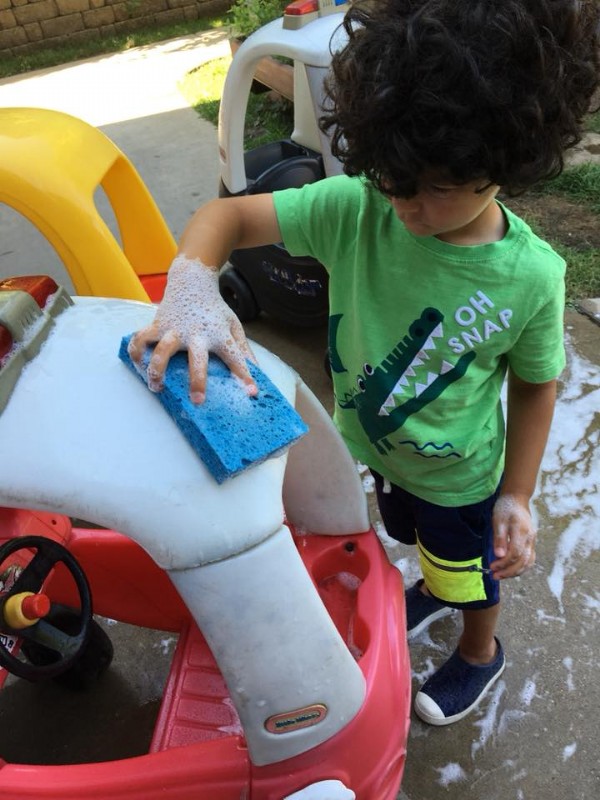 Summer Stars is a summer camp for children who are fantastic fives and sensational sixes. Children come together to explore some of the Core Standards in science, math and language arts. This hands-on and interactive camp encourages learning in a fun and relaxed environment.
Summer Stars runs 9 AM to noon and can be extended to 2 PM with "Munch a Lunch and a Bunch of Fun."
Session 1

Session 2

June 25, 27 & July 2 and 3

Session 3

Session 4

July 23, 25, 30 and August 1
Summer Stars Fee schedule click, here.
2019 enrollment form click, here.