Sermons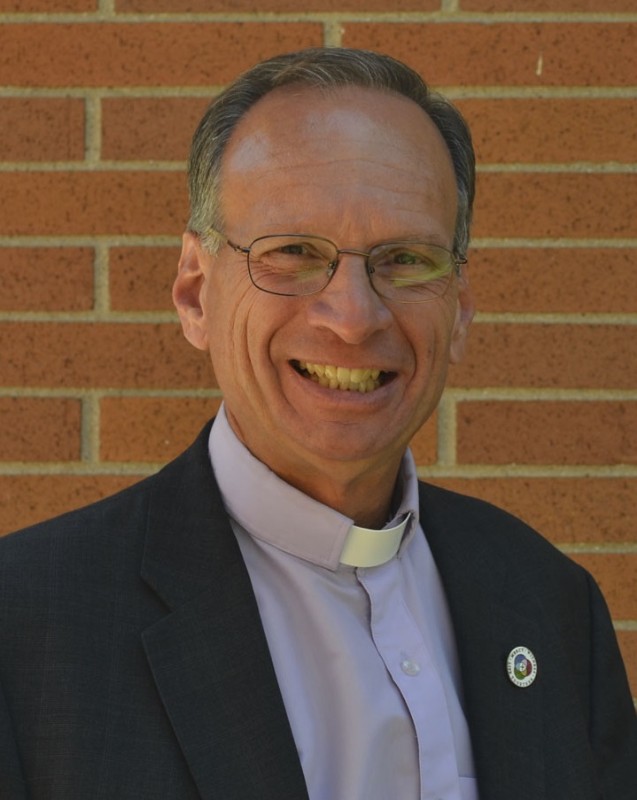 Use the player below to listen to recent messages from Pastor Klein. Just select the "Now Playing" tab, scroll down to the sermons, select one, and start the player. You can also select the "Bible" tab to find Bible passages in many different translations and languages. In addition, there are devotionals and other resources there from Sermon.net.
Another excellent resource is https://www.biblegateway.com/. You can search for Bible verses and the histories of the translations, commentaries, etc. They also have Bible studies and devotions that might be of interest.
You can receive Pastor Klein's weekly email devotion by contacting him at pastor.jay.klein@gmail.com.