Worship With Us
SUNDAYS - FAITH TODAY: A BLENDED SERVICE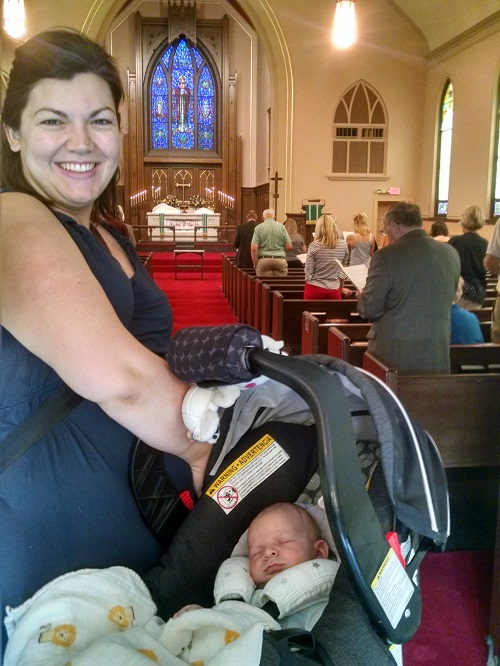 We gather each Sunday at 9:00 AM to worship God with prayer, song, confession, and Scripture. The Sacrament of Holy Communion is celebrated on each 1st, 3rd, and 5th Sunday of the month. Our worship service is liturgical in style and incorporates traditional hymns with today's Christian music. Each week we hear from God's Word in the message and learn how it pertains to us in our 21st-century lives. Music is a vital and integral part of our worship services at Zion. We bring together a variety of music and musical styles to enhance the worship experience. Congregational singing is led by a team of song leaders and a beautiful pipe organ is used regularly to accompany worshipers in liturgy and hymns. Special music offerings from the adult choir, as well as congregational singing, are accompanied by a variety of musical instruments including piano, guitar, strings, brass, and woodwinds.
SATURDAYS - CLASSIC FAITH: A LITURGICAL SERVICE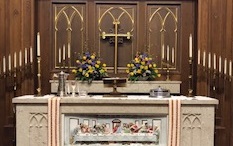 This worship service begins at 5:00 PM every Saturday with Holy Communion offered on the 2nd and 4th Saturdays. It includes a message that is Christ-centered, Bible-based and is applicable and relevant to daily living. This service includes congregational singing led by our grand pipe organ and follows the variety of liturgies (worship forms) from the current Lutheran hymnal. Additional elements of this service include responsive reading, confession, and absolution, Scripture readings, as well as prayer and the Lord's Prayer.
SERMONS
Follow this link to listen to recent sermons and find other resources for your personal devotions: Sermons